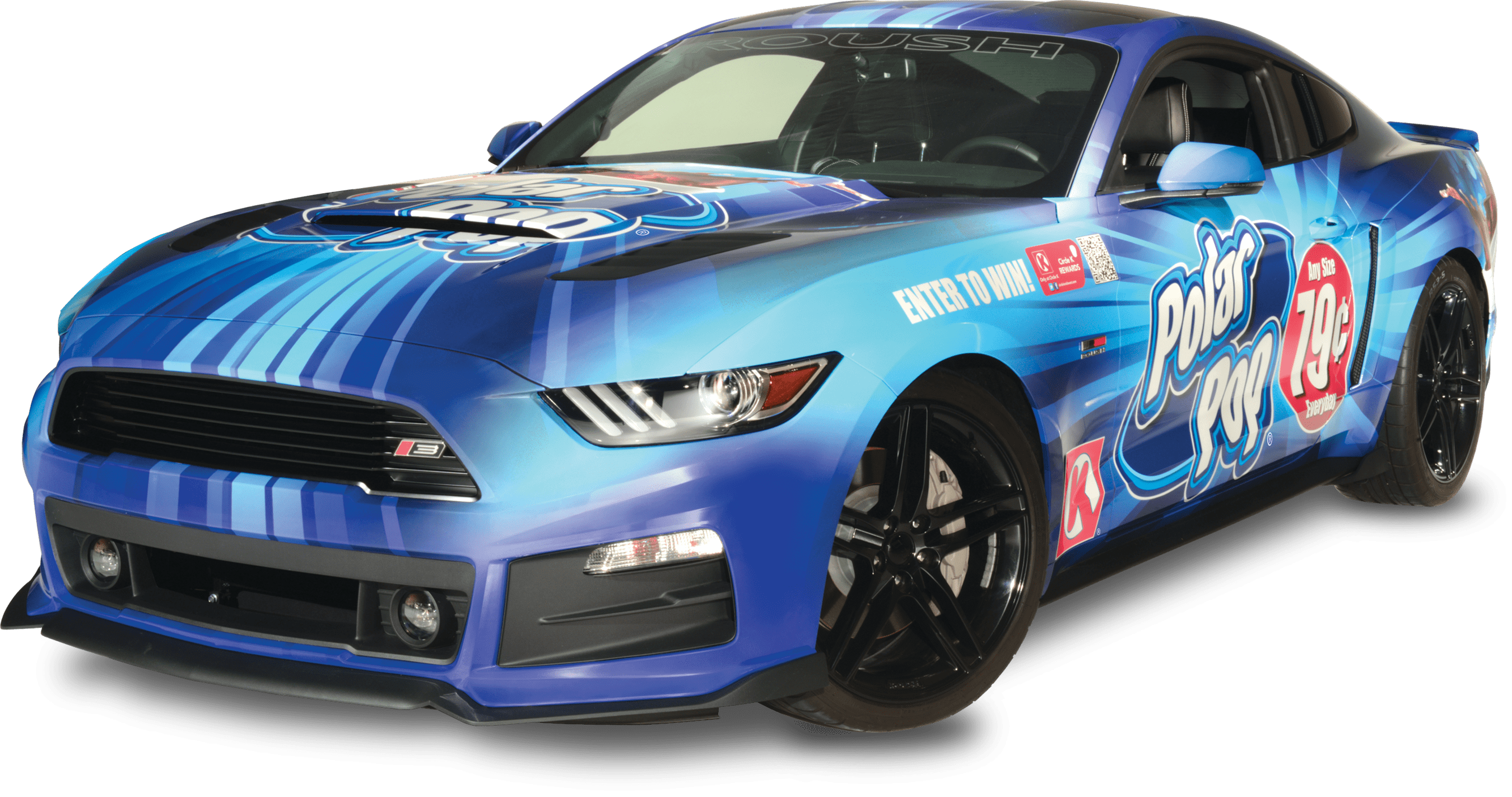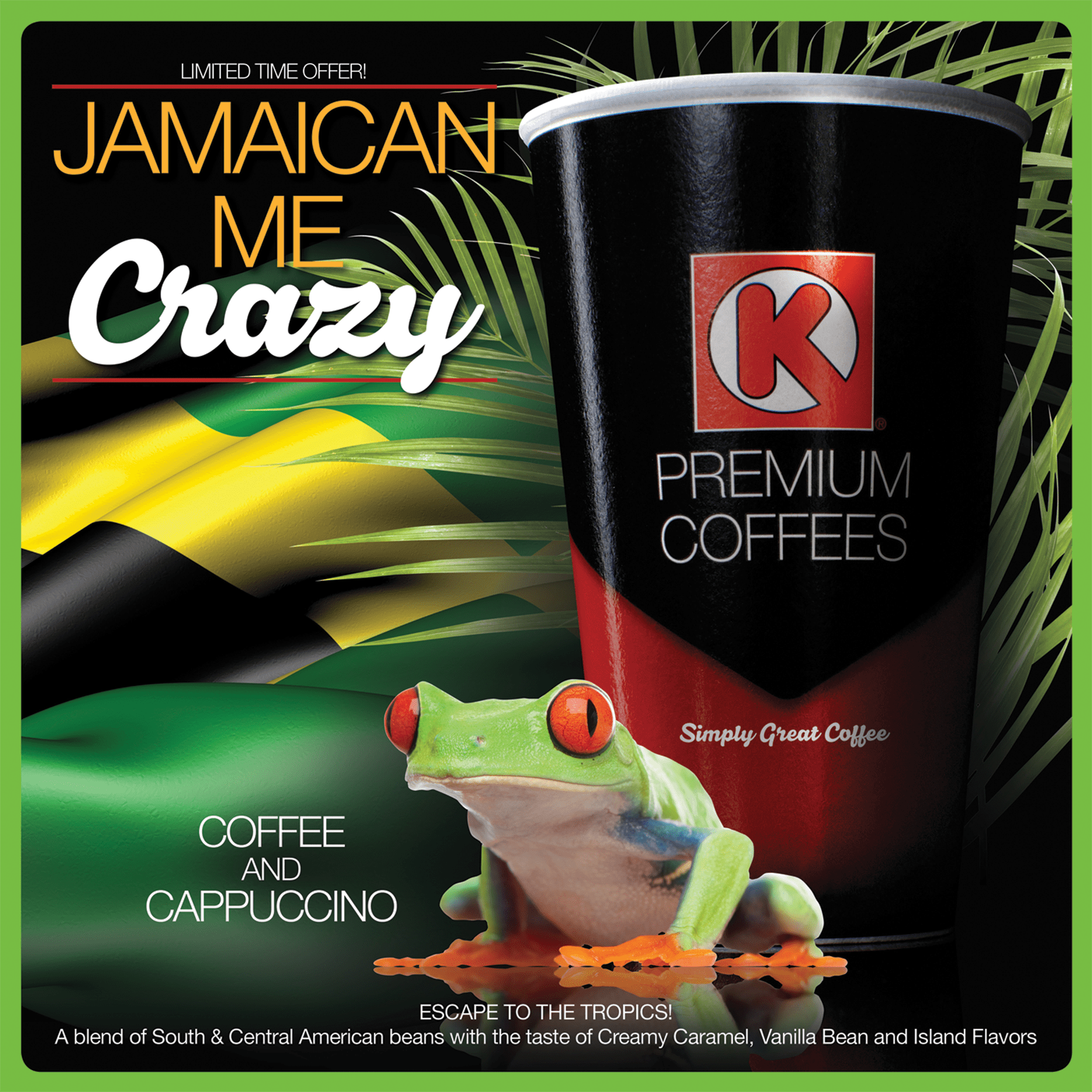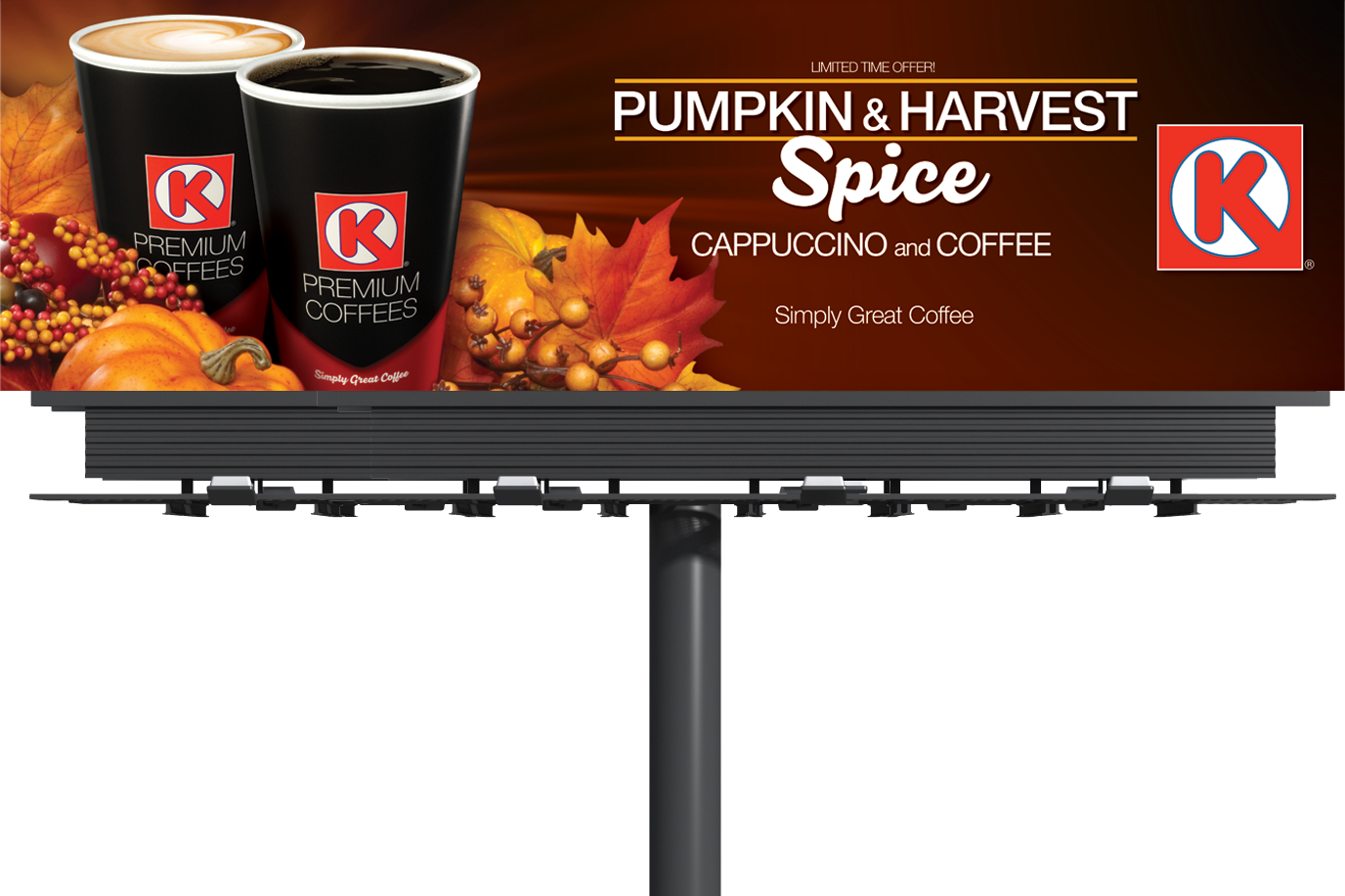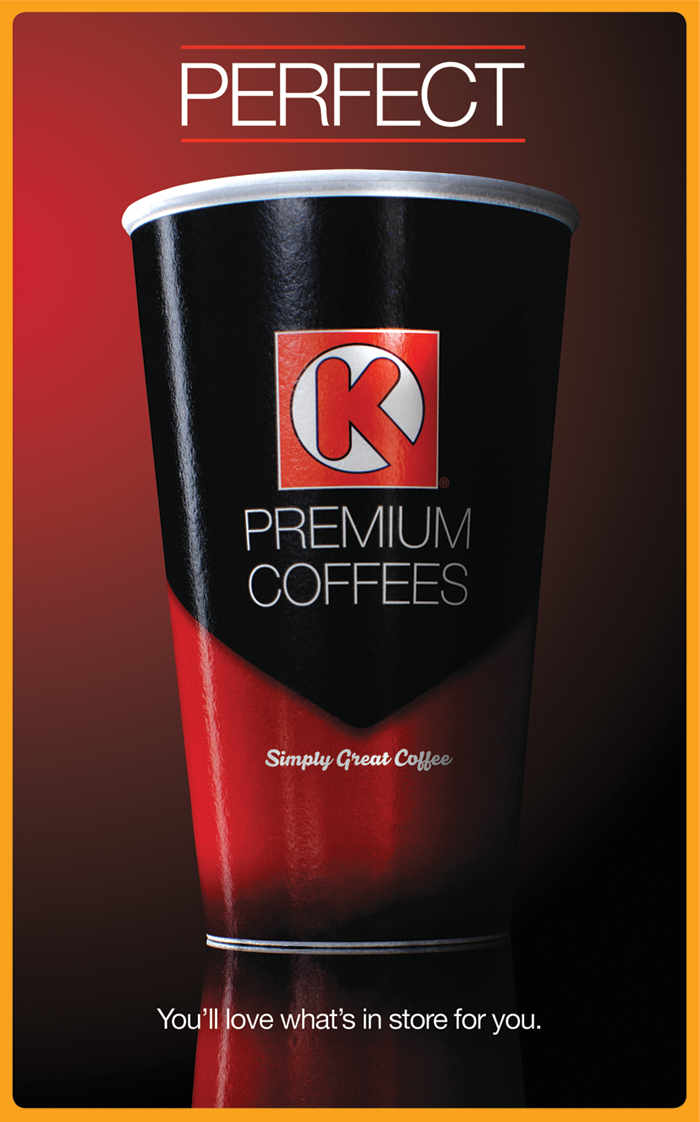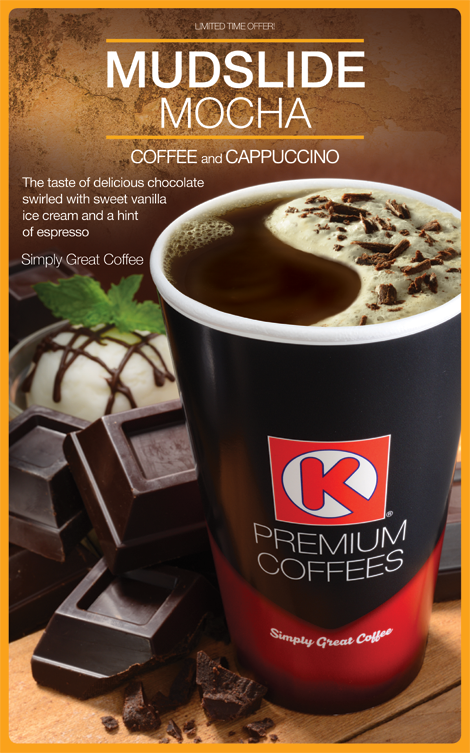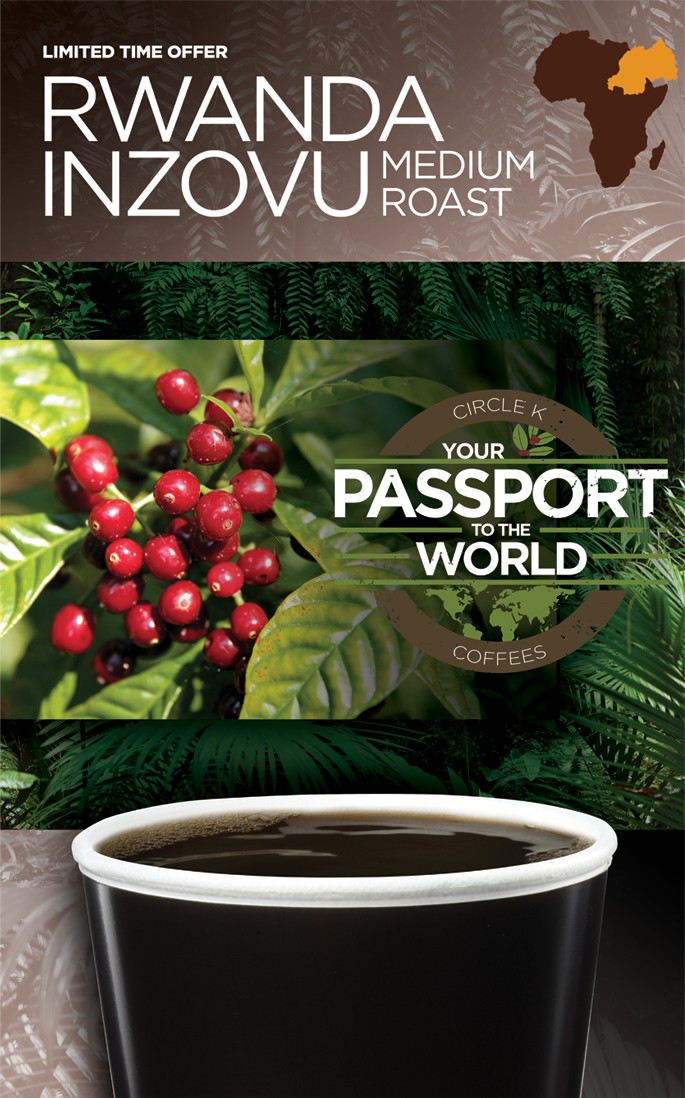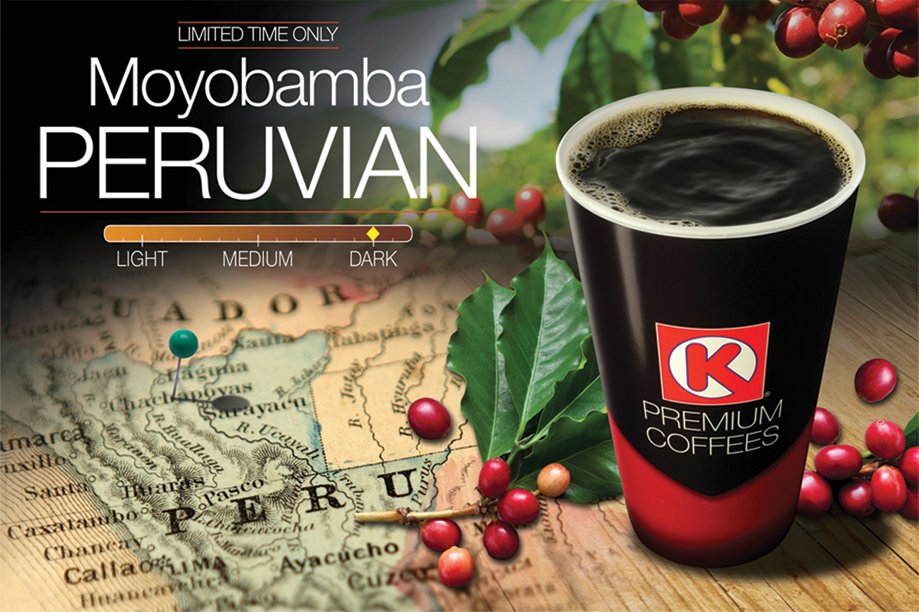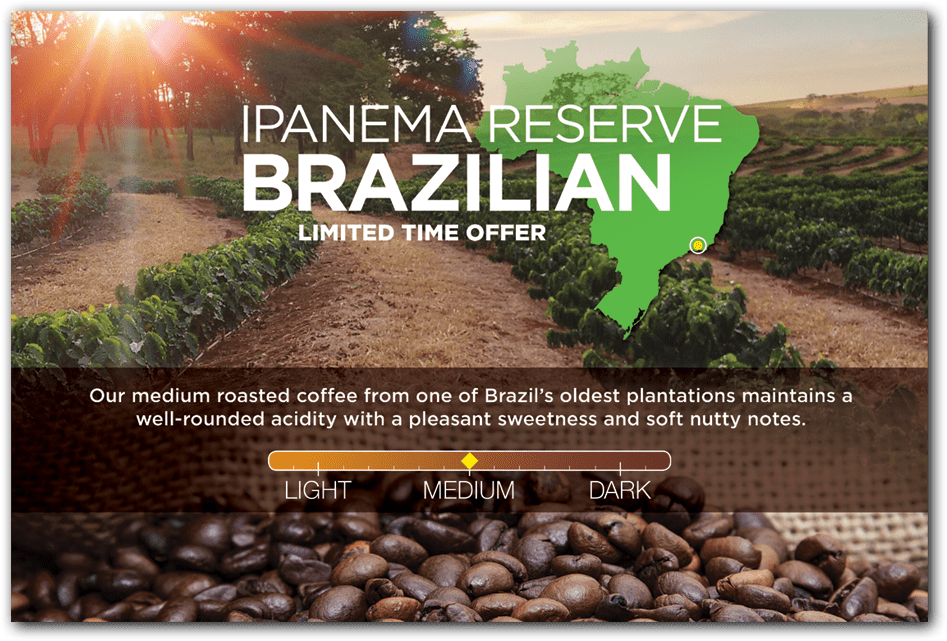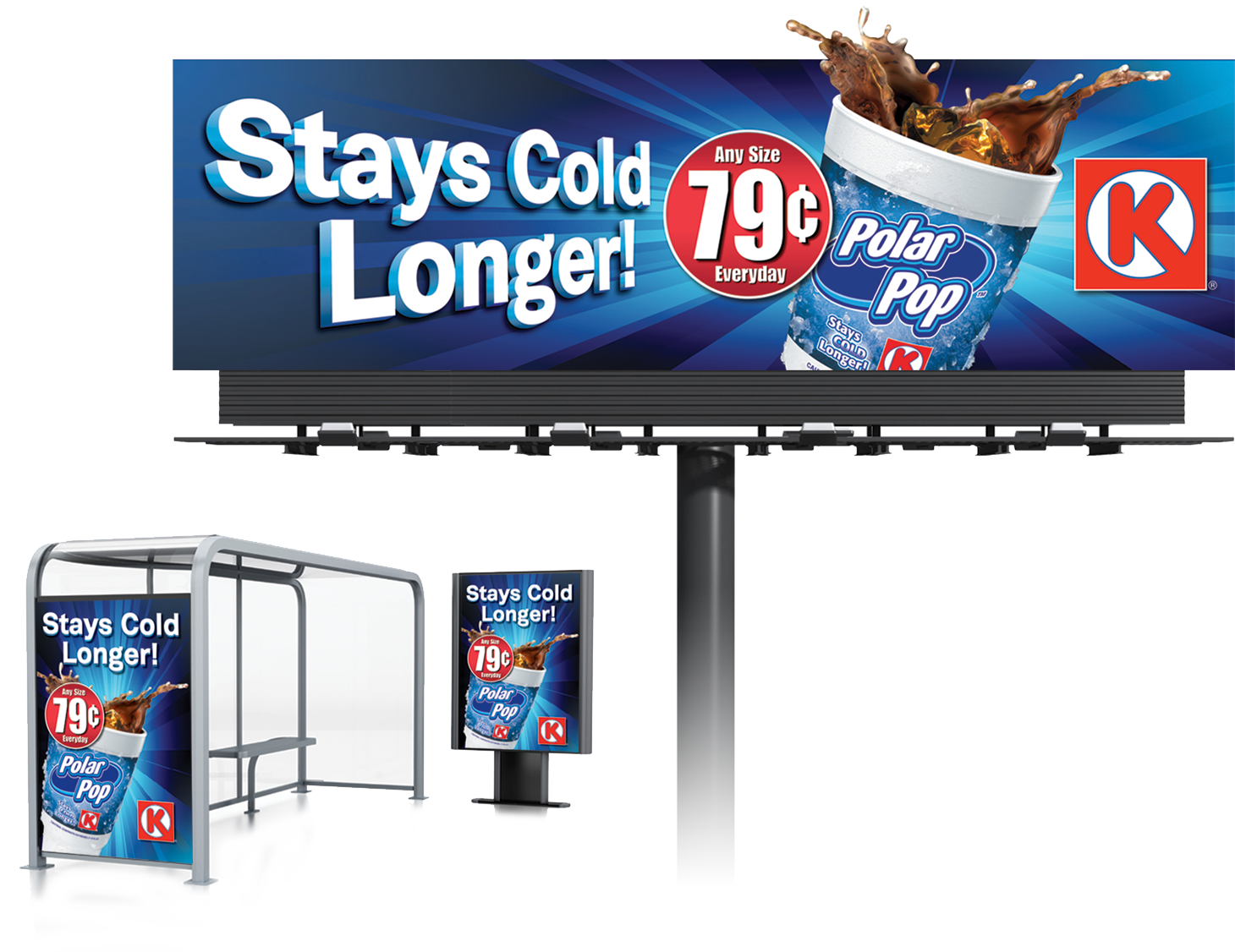 Circle K
For more than 50 years, Circle K has been one of North America's most popular and successful operators of convenience stores. Today, there are more than 3,000 Circle K stores across the USA and over 4,000 international locations making Circle K the 2nd largest convenience store chain in the world.
For over 15 years OTT Communications has played an integral part in the retailers' growth and development. In 2016 Circle K launched a global re-branding effort with OTT helping to lead the way for the brand domestically across multiple traditional and digital platforms.
Circle K's proprietary brands like Polar Pop, Premium Coffee and Froster allowed OTT's creative excellence to shine via outdoor, television, mobile and social media campaigns.
They have a thorough understanding of our brand and how we like to communicate to our consumers. They have guided us as we have acquired new stores and have helped us to target our consumers whether they are in established markets or areas that are new to us. They are always willing to collaborate with us to determine the best direction and execution of our brand.
Sherri Quintero, Brand Manager, Circle K Stores
Midwest Division