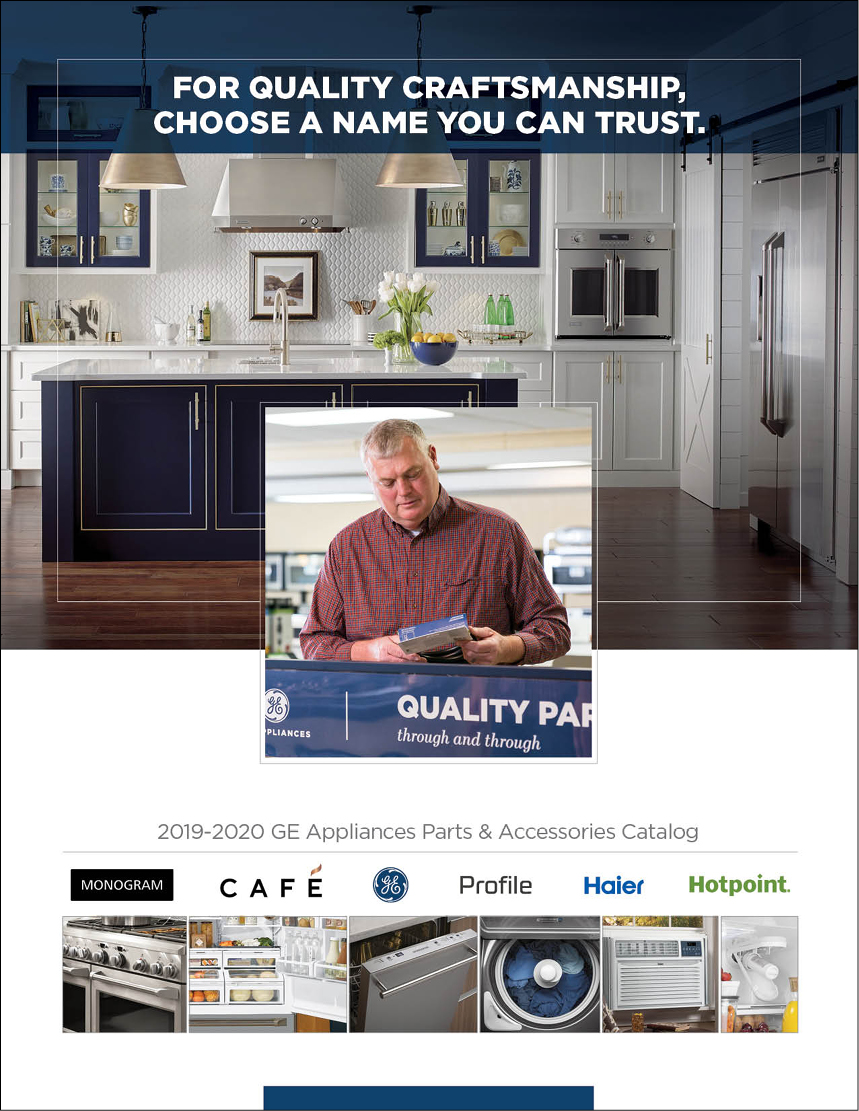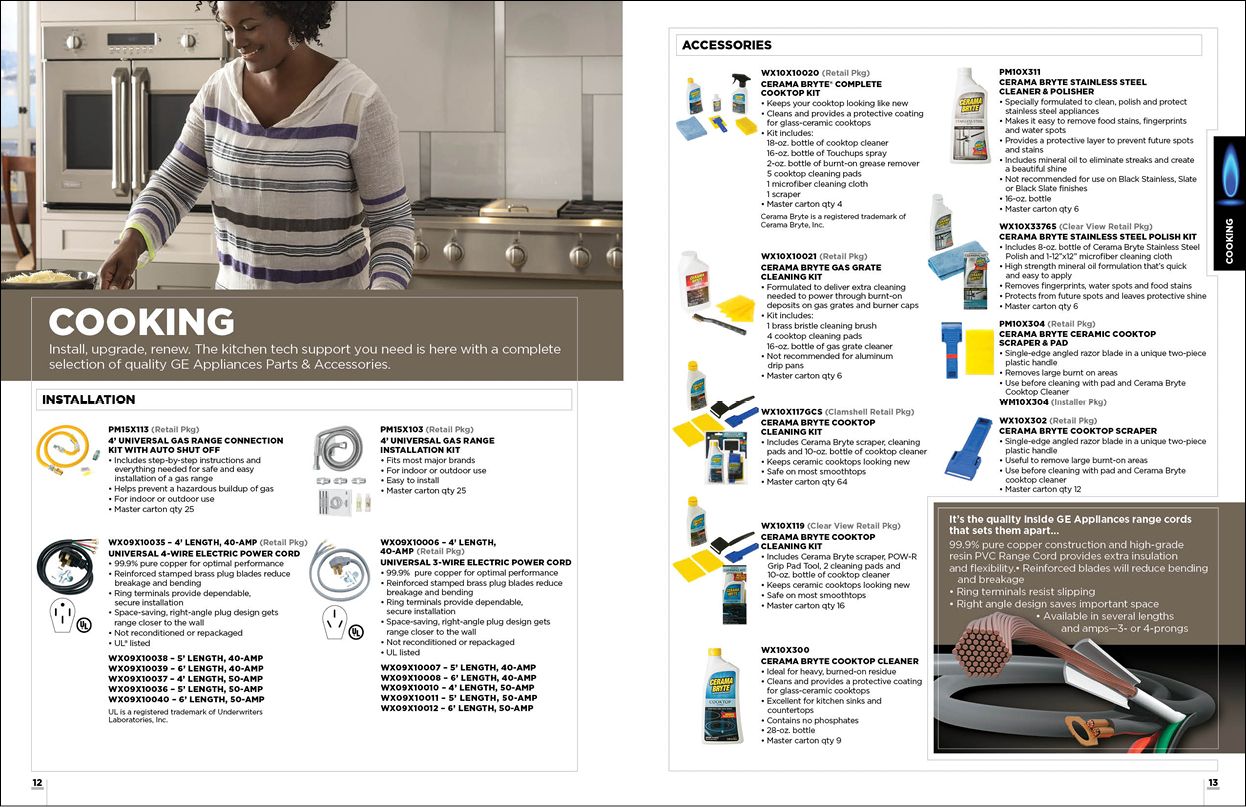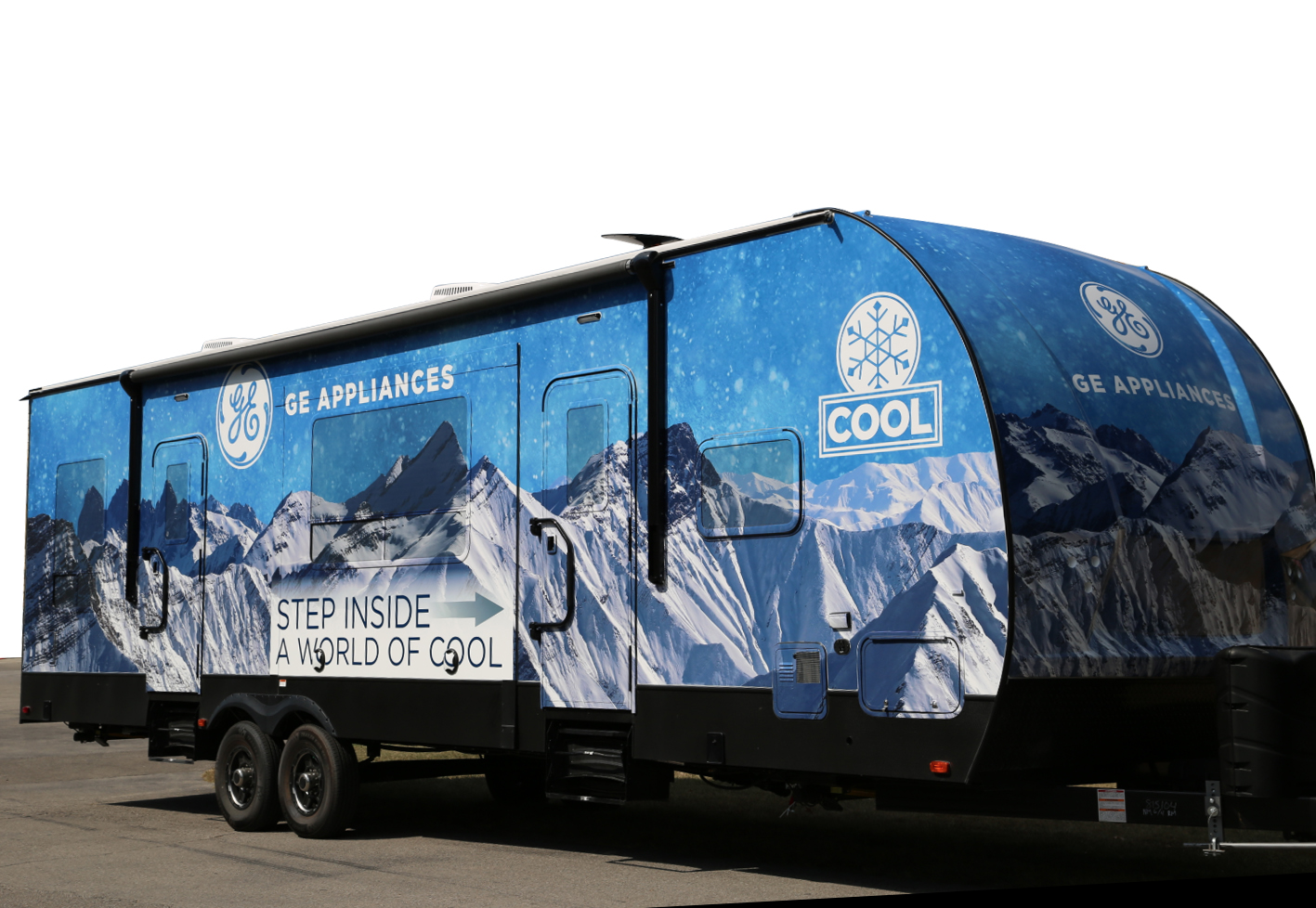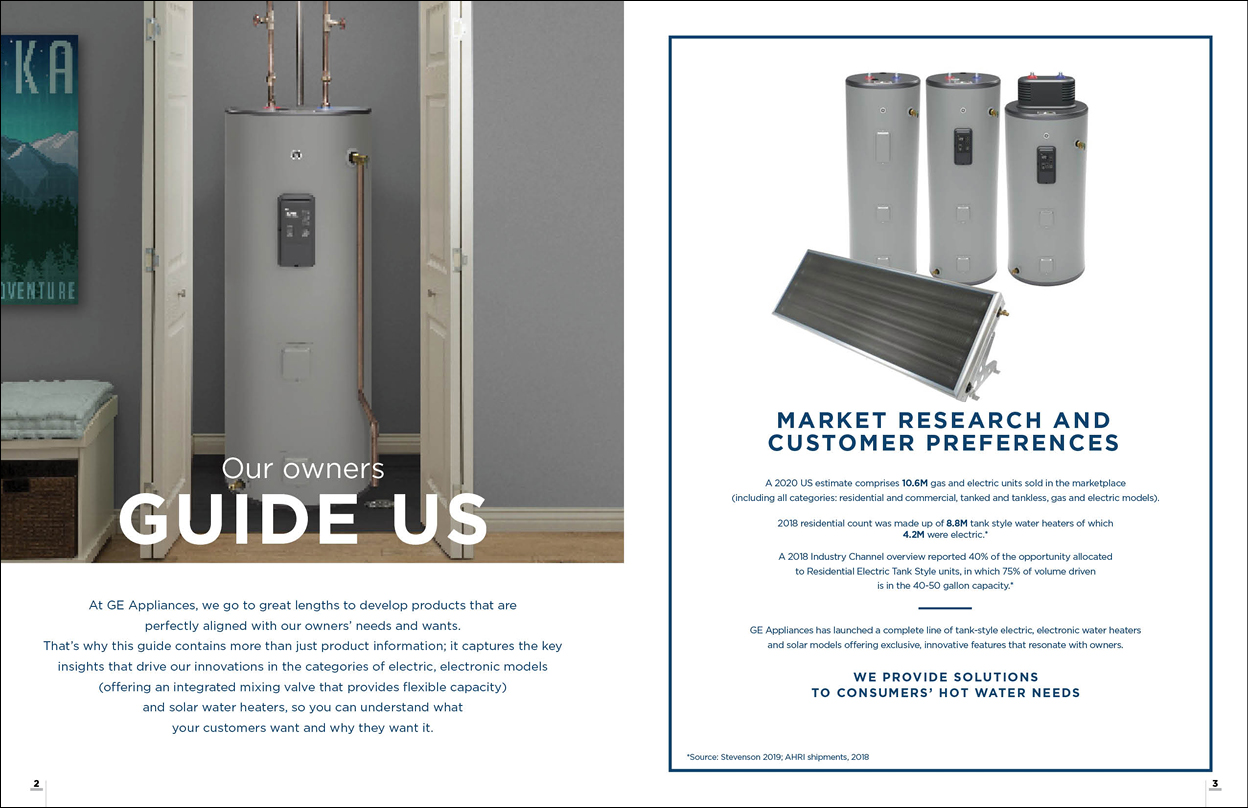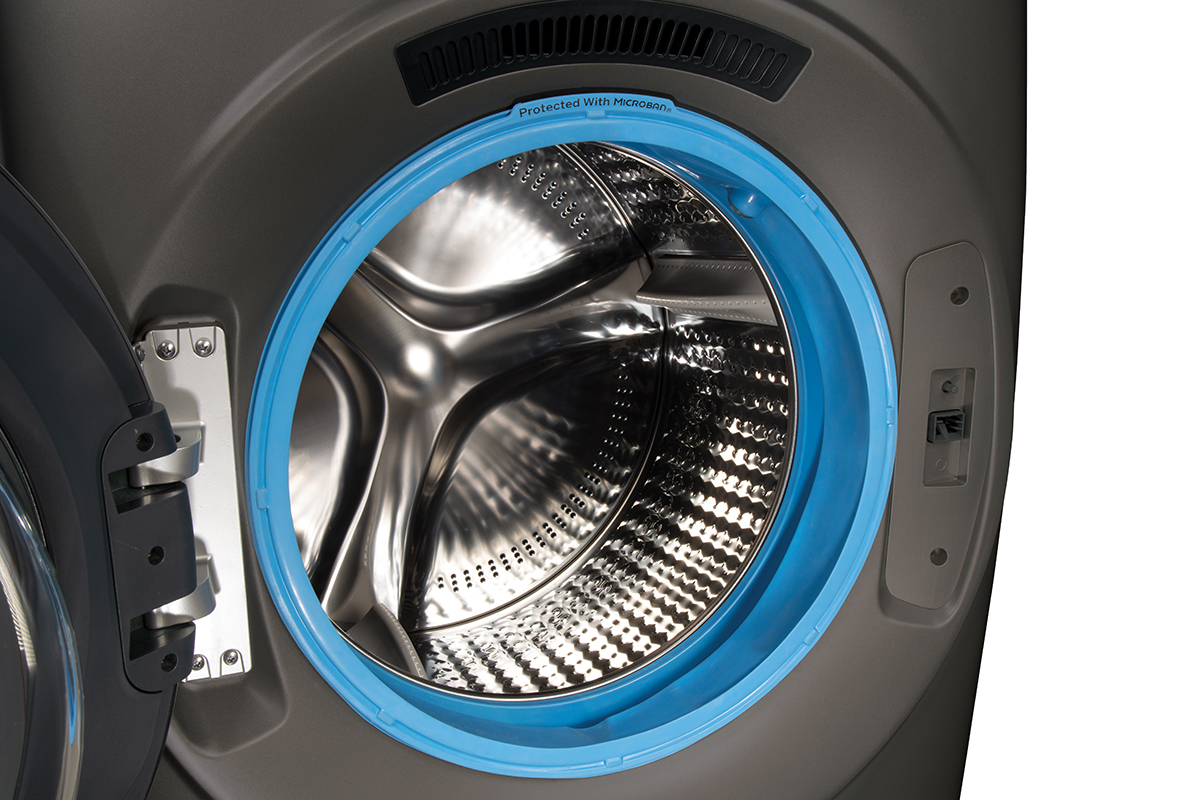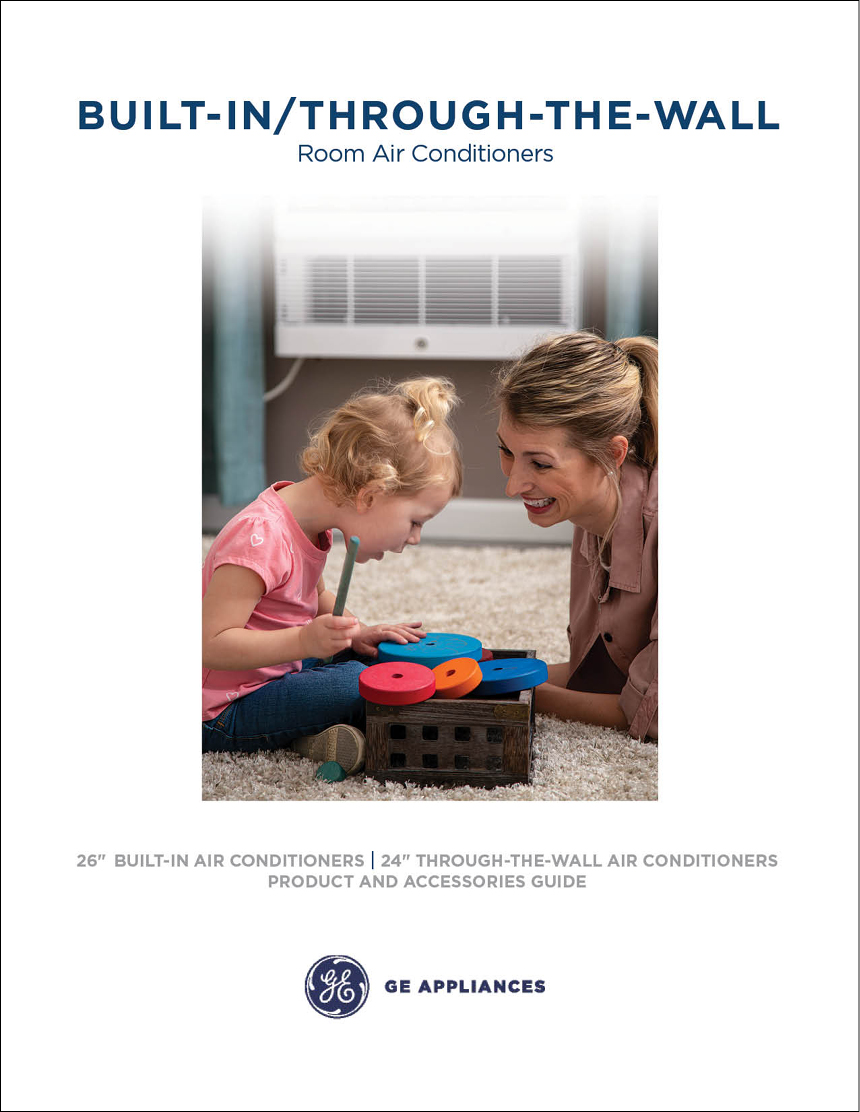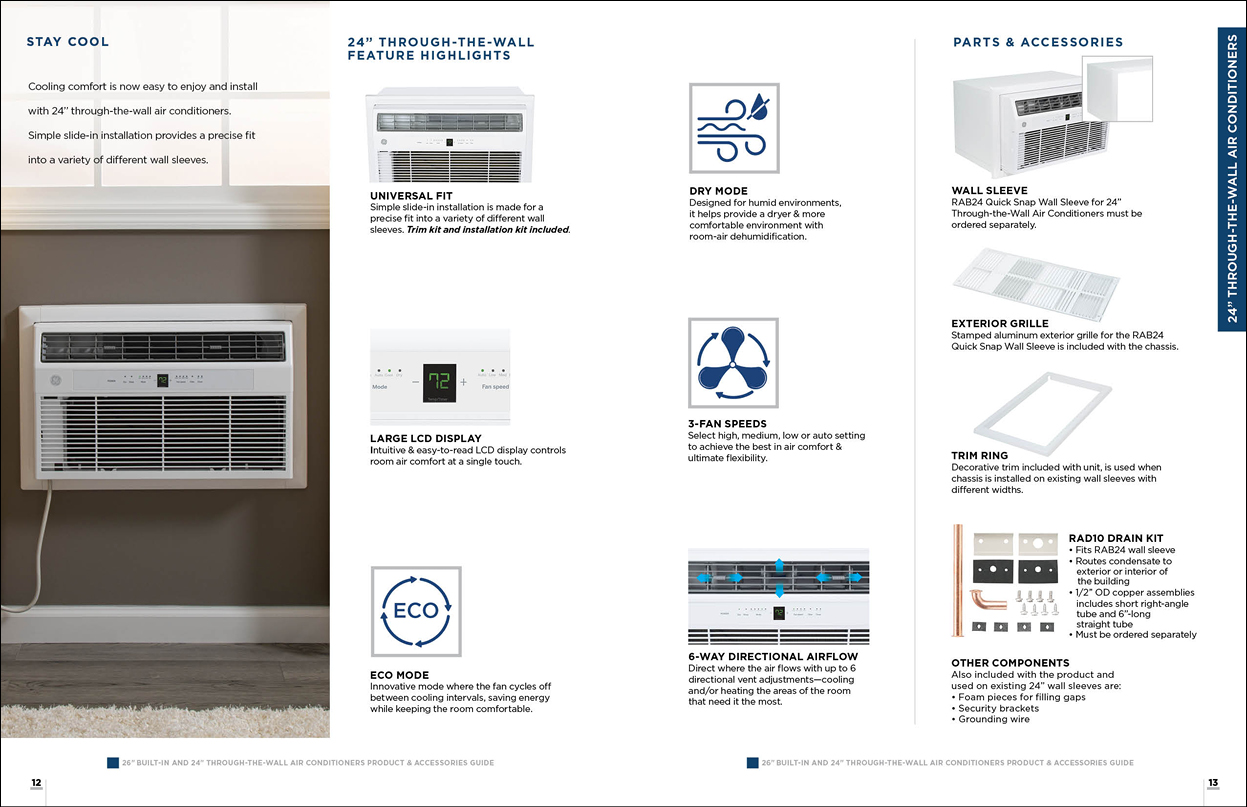 GE Appliances
GE Appliances, a Haier company, is headquartered in Louisville, KY and backed by the #1 Appliance Brand In
the World. Creating products for six major brands, it is home to more than 6,000 employees, including 900 design and manufacturing engineers. The 750-acre industrial park includes five facilities that manufacture ranges, washers, dryers, dishwashers and refrigerators. With locations in 100 countries and regions, the appliance company engages more than 77,000 people worldwide.
OTT Communications and GE Appliances are partners in bringing innovative and impactful creative for both B2B and B2C markets to life. As a full-service agency, we provide powerful ideas that connect with consumers and customers across traditional and digital platforms.
Our work includes brochures, digital catalogs, social media messaging, visual merchandising, photography and packaging design.